Introduction:
<![if !vml]>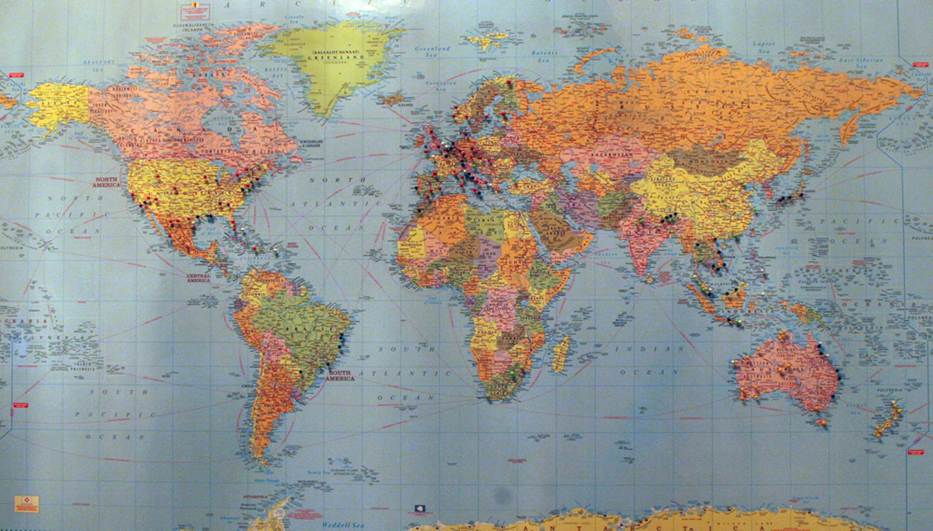 <![endif]>
I have done a lot of travelling throughout the world as you can see from the picture above.  The pins indicate where I have been either to live, or to work, or to visit.  I have kept the resolution of the photo high so that the pins are more visible.
Most of the slide shows are in pdf files.  In order to get the good quality of pictures, these are large files and therefore they will take some time to load; thank you in advance for your patience.  You can view individual photos as they load and can manually advance the show.
I am now creating different slide shows which are more user-friendly.  The commands are at the bottom and you need to start the show to see it.  Slides advance automatically every 10 seconds, but you can go faster manually if you want.
In order to access a particular slide show, click on the name of the one you would like to see (shown in blue and underlined) – if there are no links underneath the description, please click on the picture to access the slide show.
Quick Links:
Click on any link below to see the available shows for that part of the world.
         Central America and Caribbean               South America
Others
<![if !vml]>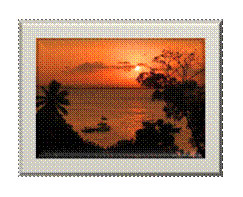 <![endif]>
Sunsets
A collection of the best sunset photos I have taken all over the world since 1995.
All the photos before Venice Beach were taken on film; others are digital.
Updated in January 2009 to include sunsets from Myanmar.
Coming Soon
Dragon Boat
The best photos from Dragon Boat competitions in Singapore and Malaysia
<![if !vml]><![endif]>
Europe
I have done a lot of travelling in Europe, especially recently that I am living there again.  More of these to come.
<![if !vml]>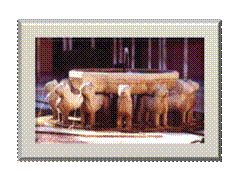 <![endif]>
Andalusia 1999
These are old photos, from film, taken during a one week driving holiday in Andalusia.
<![if !vml]>
<![endif]>
England 2002 and 2010
A sample of photos taken during two short visits to England especially the Lake Country
<![if !vml]>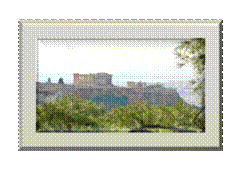 <![endif]>
Greece 2009
Photos from a trip to Athens, Delphi and Meteora
<![if !vml]>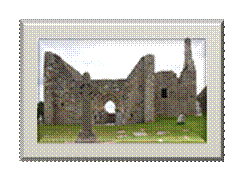 <![endif]>
Ireland 2010
Photos from a driving trip throughout Ireland and Northern Ireland
<![if !vml]>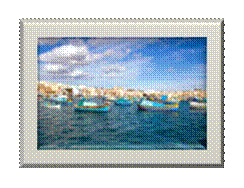 <![endif]>
Malta 2010-2011
I spent New Year in Malta and Gozo
<![if !vml]>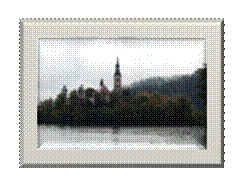 <![endif]>
Slovenia 2010
These are pictures taken during a 2-week hiking and exploration trip in Slovenia.
The first slide show is essentially urban areas while the second one is mostly mountains and scenery.
Coming soon:
Rome ?
<![if !vml]><![endif]>
Africa
I have been to Africa three times, and do not have any pictures from my first trip there in 1974.  The two slide shows below, therefore, represent all that I have to offer on this continent so far.
<![if !vml]>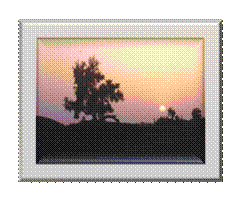 <![endif]>
Morocco 2004
The best photos taken during a 10 day hike in the Moroccan desert in 2004 with 5 camels, 3 camel herders, 2 guides, one cook, one donkey and one dog.  The photos were taken on film and actual prints were scanned to make the slide show.
Also includes a visit to Marrakesh
<![if !vml]>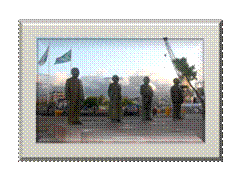 <![endif]>
South Africa 2007
Photos taken during two weeks in South Africa.  There are three slide shows to cover Kruger National Park (2 slide shows) and other parts of South Africa
Kruger A to H              Kruger I to Z                SA – Others
Coming soon:
Botswana and Zambia 2011
<![if !vml]><![endif]>
North America
I have lived many years in the United States however, I have not gathered any pictures in slide shows yet
Coming Soon
Baton Rouge Spanish Town Parade 2005
Central America and Caribbean
I have been to the Bahamas and I have sailed in the British Virgin Islands.  I have also been to Mexico but so far no slide shows for any of these.
South America
I have been to Brazil, with very short trips into Argentina and Paraguay around Iguacu Falls.
<![if !vml]>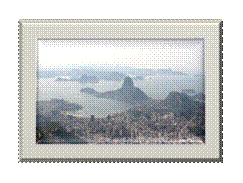 <![endif]>
Brazil 2005
Two slide shows with the best photos taken in Brazil during three weeks in 2005.
Includes Rio, Salvador de Bahia, Iguacu falls (Argentina and Brazil) and Sao Paolo
<![if !vml]><![endif]>
Asia
I have lived in Asia and I have travelled throughout the continent.  I am slowly building the slide shows for the various trips that I have made so more to come.
<![if !vml]>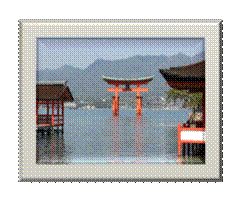 <![endif]>
Japan 2006/2008
Combination of photos taken in Japan in December 2006 and April 2008.
There are five slide shows separated into different geographical areas
<![if !vml]>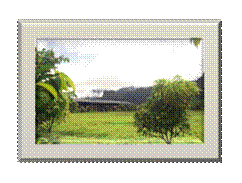 <![endif]>
Malaysia – Sarawak 2006
Photos taken during a trip to the Gulung Mulu National Park, a Long House near the Indonesian Border and a few days in Kuching in September 2006
<![if !vml]>
<![endif]>
Myanmar 2008
There are four slideshows of photos from Myanmar.  Inle Lake and Rest are rather long so you will need patience to load these.
<![if !vml]>
<![endif]>
Thailand – Ayuthaya 2009
I have been to Thailand several times.  These are photos taken during a long week-end in the old capital of Ayuthaya
<![if !vml]><![endif]>
Oceania
I have made many trips to Australia, so many that I am not quite sure how to go about organizing all the pictures in slide shows right now.  The photos from the two trips I made to New Zealand are below.
<![if !vml]>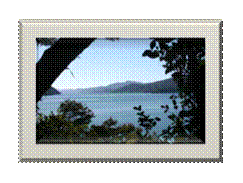 <![endif]>
New Zealand 2002 and 2007
Pictures taken during two trips to New Zealand, one in 2002 and one in 2007.  There is a mix of film and digital as all photos taken in 2002 were on film and those taken in 2007 were digital.  You can probably tell the difference in quality.
There are three slide shows, one for North Island, one for the North end of South Island and one for the South end of South Island (Please do not dispute my decision as to what goes where …)
       North Island                  North of South Island             South of South Island
Coming Soon:
Australia 1998, 2000, 2001, 2003, 2004, 2006 and 2007
  All pictures and Slideshows are protected and cannot be used or reproduced without the authors consent